Digital. innovative. generativ:
The human being at the core.
New tools enable a different form of communication, structure and approach.
Is your organization ready for the future?
We accompany you in the digital transformation to become an agile company, ready for action!
We demystify and guide you through digital transformation.
Integrated process, role and methodology consulting
We observe the three parameters of action-guiding structures: processes, roles and methods. Together with you we develop a new playful way of their interactions. As a result your company becomes more effective.
How do we do it? As your partner we bridge the gaps with the following three steps:
ANALYZE YOUR SITUATION
Are you keen to know more about your situation? Do you know your customers? Do you know their desires? How do you act today to fulfill them? Which wishes of your customers or team remain unfulfilled?
TOGETHER WE DEVELOP NEW WAYS
Your processes, roles and methods are under scrutiny. As bridge builders and experts in digital solutions, we break new ground and realize a unity of organization, communication and tools.
WE IMPLEMENT A CUSTOM, DIGITAL SOLUTION
The right solution is here – we implement it in a sustainable, scalable and transparent way. This will create a foundation that is sustainable and evolves with your organization.
We rely on tools from the Atlassian Suite
Are you looking for a partner who knows your needs?
We fulfill them sustainably with Atlassian Jira, Confluence & Co.
In a world of almost unlimited availability of data, we are increasingly unable to see the wood for the trees. Hence we need digital platforms allowing us to filter and provide the right information for the respective process step. At the same time, our complex business world and associated individual specialization requires open communication, knowledge sharing, and transparency. Therefore, it is crucial to have a flexible, adaptive and at the same time strong platform that enables your organization to map a constantly evolving process landscape. This tool can be set up in a way that all participants not only find what they need but also enjoy using it. That's why we rely on Atlassians tool suite. A robust and modular platform that focuses on communication and collaboration and continues to evolve with you. This will make your business measurably more efficient.
We offer the following services:
JIRA HEALTH CHECK
Do you use Jira? Are your access rights, user definitions, object types, operations and their interaction scalable, effective and appropriate to your organization? We offer you an analysis of your Jira configuration, the generativ: Jira Health Check.
ARCHITECTURE UND INTEGRATION
Together with you, we develop effective and scalable solutions that fit your organization and implement them. From task management, change process, requirements engineering to the review database with action tracking. Almost everything is possible. For which purpose do you intend to use Jira? Tell us about it!
ATLASSIAN ADMIN AS A SERVICE
Do you have Atlassian products in use but no dedicated expert for administration or customization to your business processes? We offer advice and administration of Jira & Confluence as a service. On demand, our experts support you on site or remotely with fast response time, just when you need it.
ACADEMY
You are using Jira, Confluence or both platforms and want to familiarize your employees with the basics or develop them being able to independently depict internal processes in the future – We offer a wide range of training courses. Starting with basics, over admin training up to train the trainer or workshops including the development or improvement of processes you bring along.
Achieving more together with transparency, clear responsibility and co-creation.
Every age needs new ways and alternative solutions. We are convinced that co-creation, clear responsibility, life of transparency and free flow of information brings each employee into his own power and thus his intrinsic motivation. Thus, the full potential of your organization unfolds – which will make it future-proof. We offer new perspectives and impulses for the development of your company.
From your requirement to a suiting tool
in four steps.


Grasp situation
Grasp the situation.
Let's see where we are today.
Together we recognize the starting position and vision or develop them together.

Shape way
Shape the way.
We put processes, roles and methods to the test and, if necessary, develop a new interaction with you.

Implement solution
Implement solution.
Together with you and our partners, we realize and implement a suitable and scalable solution.

Accompany journey
Accompany your journey.
We will help you with the next steps and support you exactly when you need it.
generativ Partnerships & Network
We are convinced that we achieve more together.
Therefore, we are part of a growing and strong network that complements its participants. Hence, our customers receive complete solutions from a single source.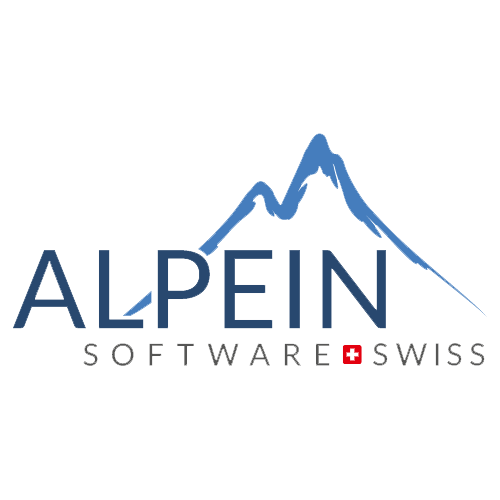 ALPEIN Software Swiss
Are you looking for a strong partner for SAP? Alpein Software AG supports you in every phase of the setup, from planning and installation to customizing. Alpein Software also offers JIRA2SAP, the perfect interface between SAP and Atlassian Jira. Digital, innovative, generative: We are here for you.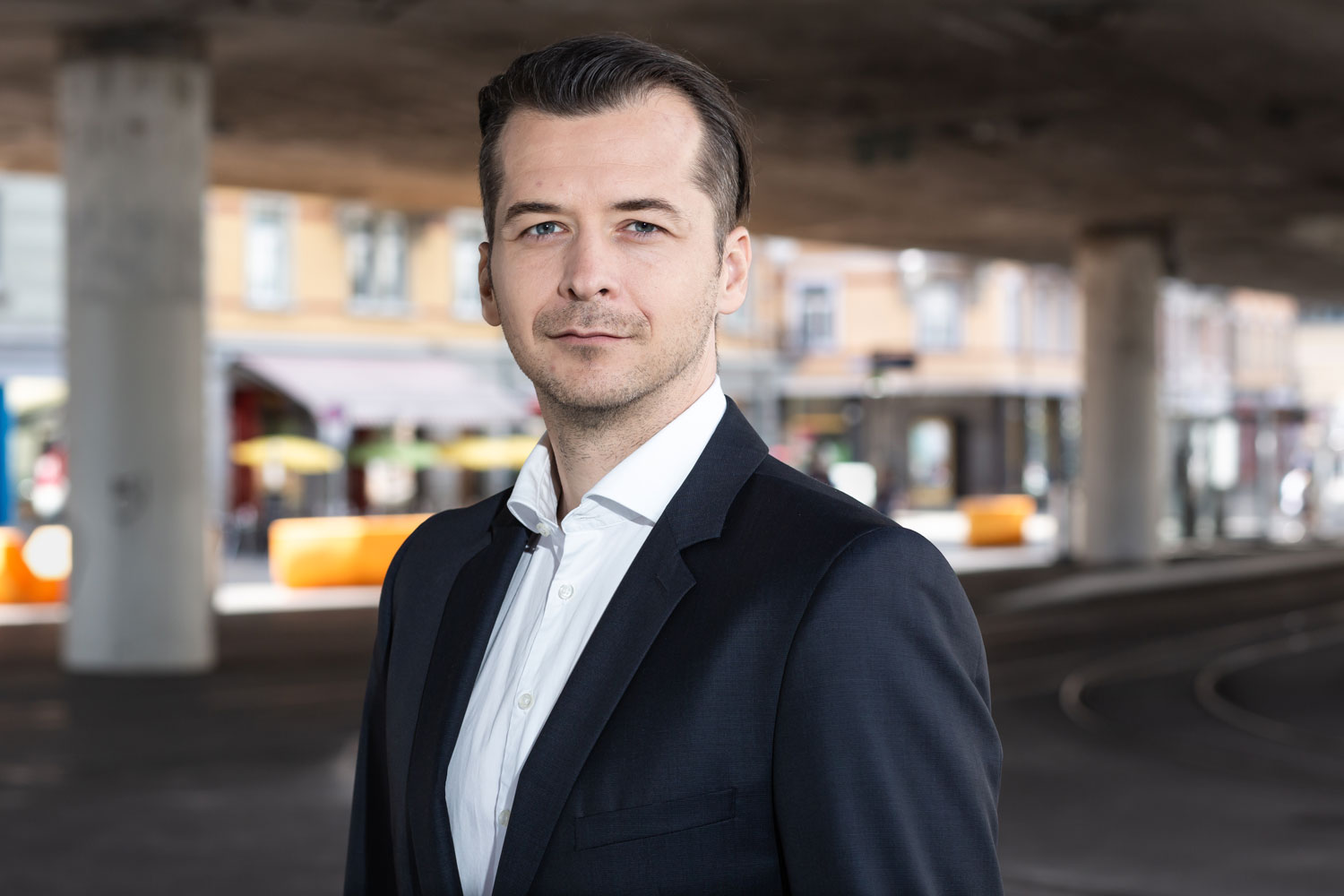 Co-Founder & Solution Architect
Graduate engineer with focus on product development and many years of professional experience in the energy and aerospace industry. Practical experience in all phases of the product life cycle from R&D through product management and service engineering. System independent PLM Solution architect, certified Atlassian JIRA Administrator and Confluence Trainer with hands-on mentality, who acts as a passionate problem solver with foresight.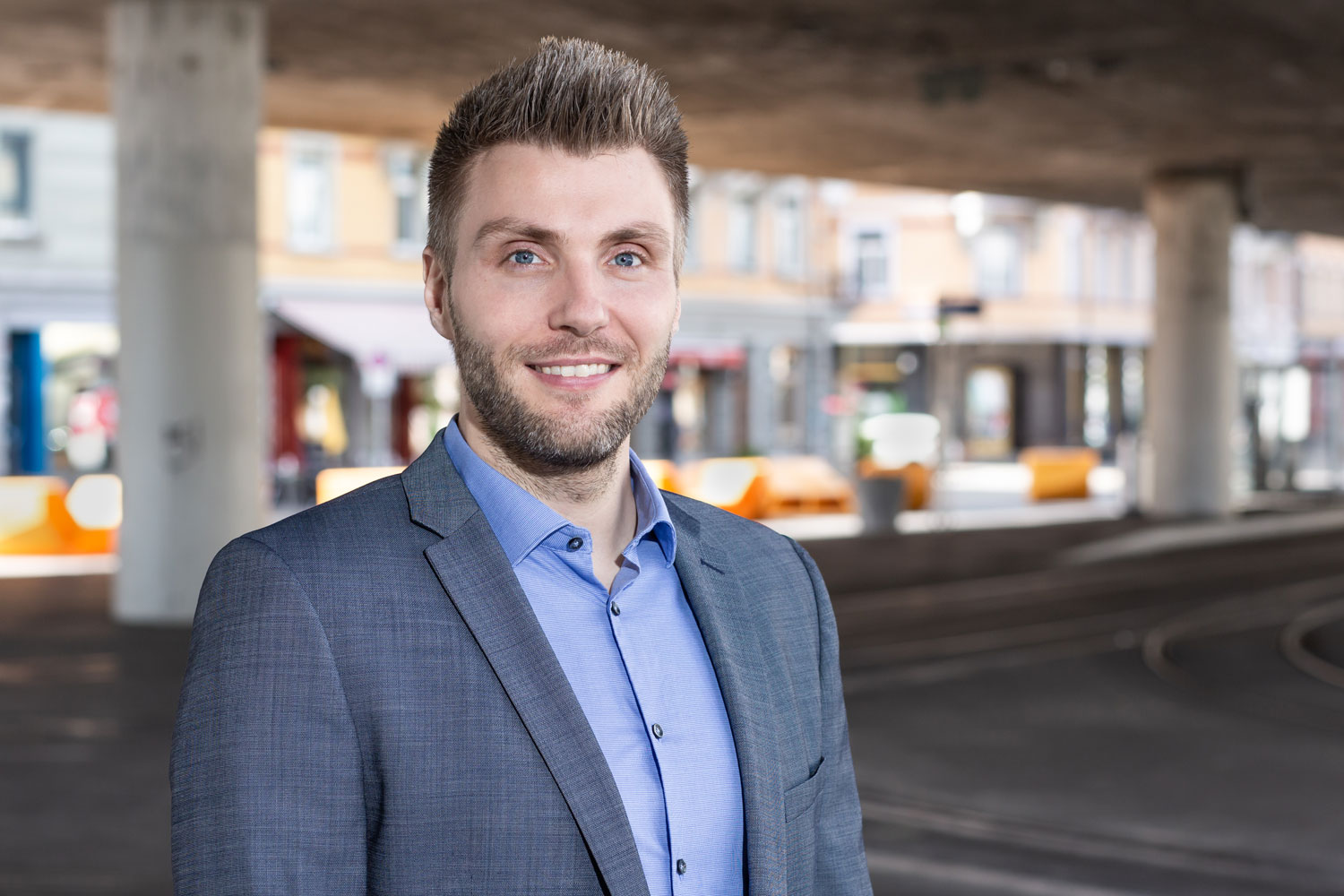 Business Administration Graduate, certified project manager and former air force officer with many years of experience in the responsibility for interdisciplinary teams. Interested in many ways, nomad and passionate lateral thinker who communicates with enthusiasm between contrary positions in the sense of the big picture.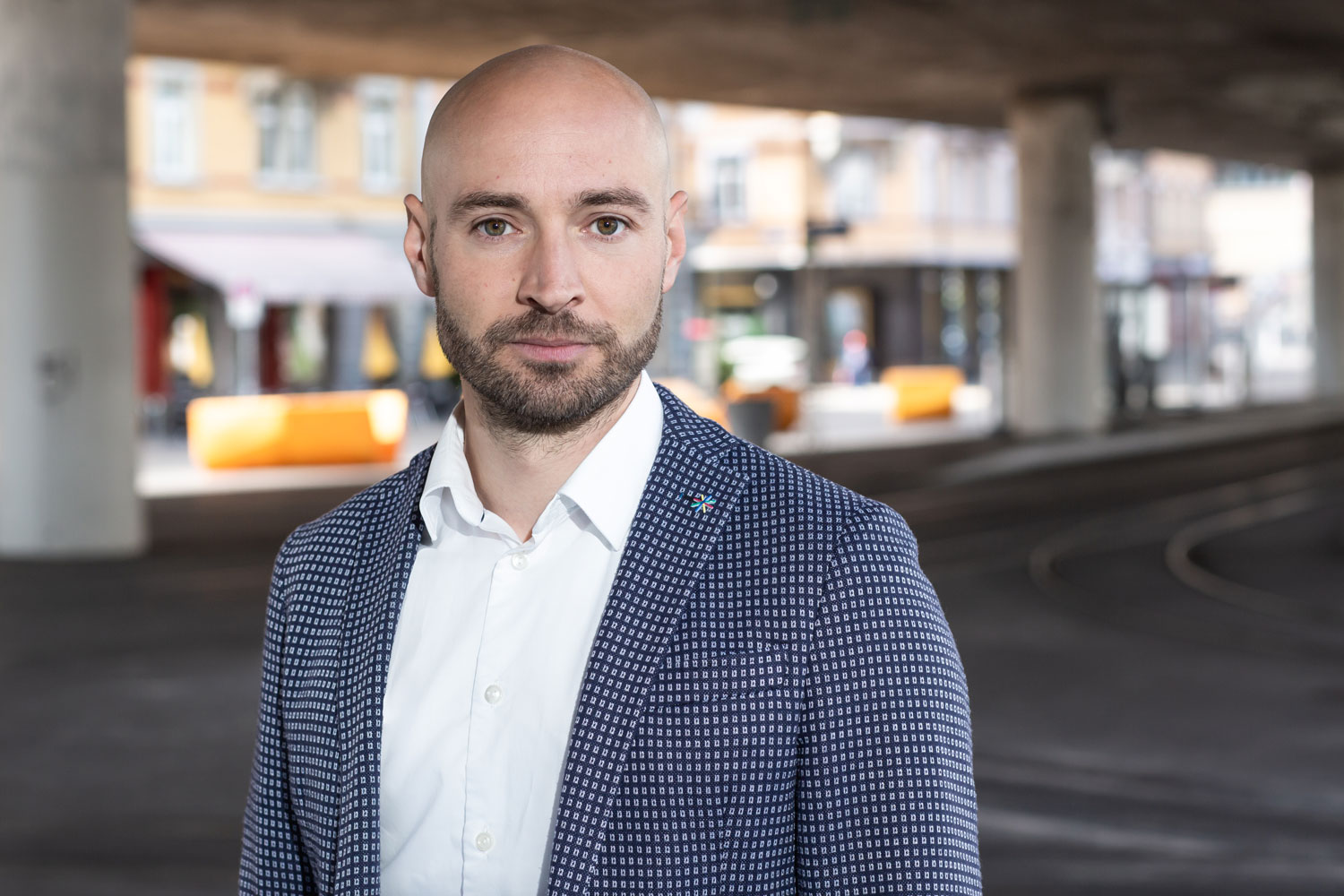 Co-Founder & Architect of the Future
Aerospace engineer with many years of experience in product testing and product development as an analyst, empathic project manager and passionate product manager. A curious and creative free spirit with a holistic way of feeling, seeing and acting, who strives for and implements unconventional and innovative solutions.
What our customers tell us.
Thanks to the targeted, competent and prudent support of generativ we were able to use the Atlassian products Jira and Confluence rapidly and effectively. In addition to the comprehensive product knowledge, the employees impressed us with their remarkable understanding of the process. The communication with generativ felt appreciative and at eye level at any time.
generativ GmbH
Heinrichstrasse 267A
CH-8005 Zürich